Organizations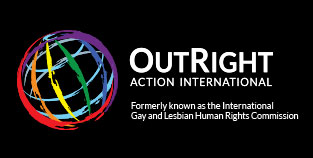 OutRight Action International
OutRight Action International is a leading international human rights organization dedicated to improving the lives of people who experience discrimination or abuse on the basis of their sexual orientation, gender identity or expression. OutRight holds consultative status at the United Nations as a recognized Non-Governmental Organization representing the concerns and human rights of lesbian, gay bisexual and transgender people worldwide.
Website:

Facebook:

Twitter:
---

CamASEAN Youth's Future (Cambodia)
Cam ASEAN is an advocacy youth group based in Cambodia who fights for the protection of human rights which include the human rights of LGBT people.
Website:

Facebook:

Twitter:
---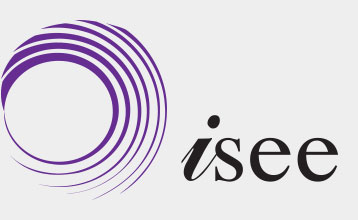 iSEE (Vietnam)
The Institute for Studies of Society, Economics and Environment (iSEE) is a science and technology organization. It works towards the Rights of minority groups in society, iSEE envisions a civilized, prosperous, and democratic society where everyone is treated equally and every humanity values is respected.
Website:

Facebook:

Youtube:
---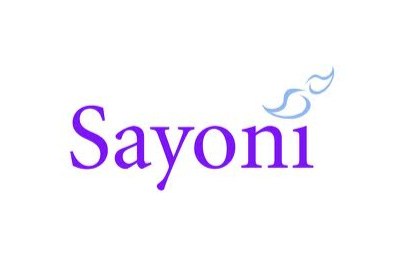 Sayoni (Singapore)
Sayoni is a feminist rights-based advocacy and research organization. One of its critical mandate is to investigate and conduct human rights documentation on the violence and discrimination LBTQ (Lesbian, Bisexual, Transexual, Queer) women faced and the intersectionality of oppression.
Website:

Facebook:

Twitter:
---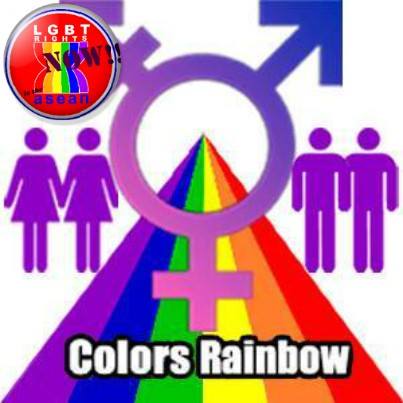 Colors Rainbow (Myanmar)
Colors Rainbow is an organization that has been working on Lesbian, Gay, Bisexual, and Transgender (LGBT) rights in Yangon, Myanmar, since 2008. Colors Rainbow focuses mainly on repealing Penal Code 377, an anti-sodomy law instituted by the British.
---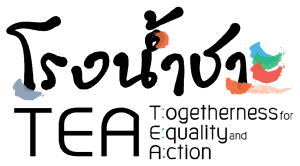 Tea Group (Thailand)
Togetherness for Equality Action (TEA) Group was founded in 2013 out of the community's need for an inclusive and collaborative movement in LBTQI/Women's Rights. TEA Group targets lesbians, bisexual women, transmen and queer people (LBTQs) in Thailand with special emphasis on marginalized populations, e.g. people with disabilities, impoverished populations, grassroots, ethnic minorities, migrants and workers.
Website:

Facebook:
---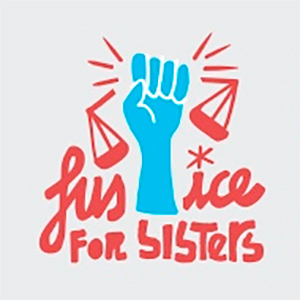 Justice for Sisters (Malaysia)
Justice for Sisters is a grassroots campaign organized by concerned members of the public to raise public awareness about issues surrounding violence and persecution against the Mak Nyah community in Malaysia. The campaign also aims to raise funds to finance court cases that have been brought up against transgenders who have been charged in Syariah court.
---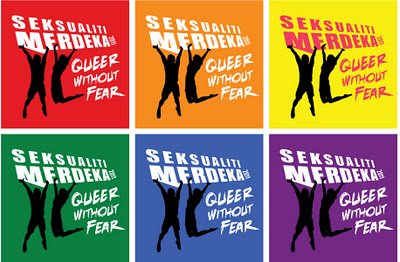 Seksualiti Merdeka (Malaysia)
Seksualiti Merdeka (loosely translated as Sexuality Independence) was founded by arts programmer Pang Khee Teik and singer-songwriter Jerome Kugan in 2008. Pang and Jerome have previously been involved in LGBT advocacy. It is an annual sexuality rights festival held in Kuala Lumpur that features a programme of talks, forums, workshops, art, theater and music performances, interactive installations, and film screenings, organised by a coalition of Malaysian NGOs, artists and individuals.
---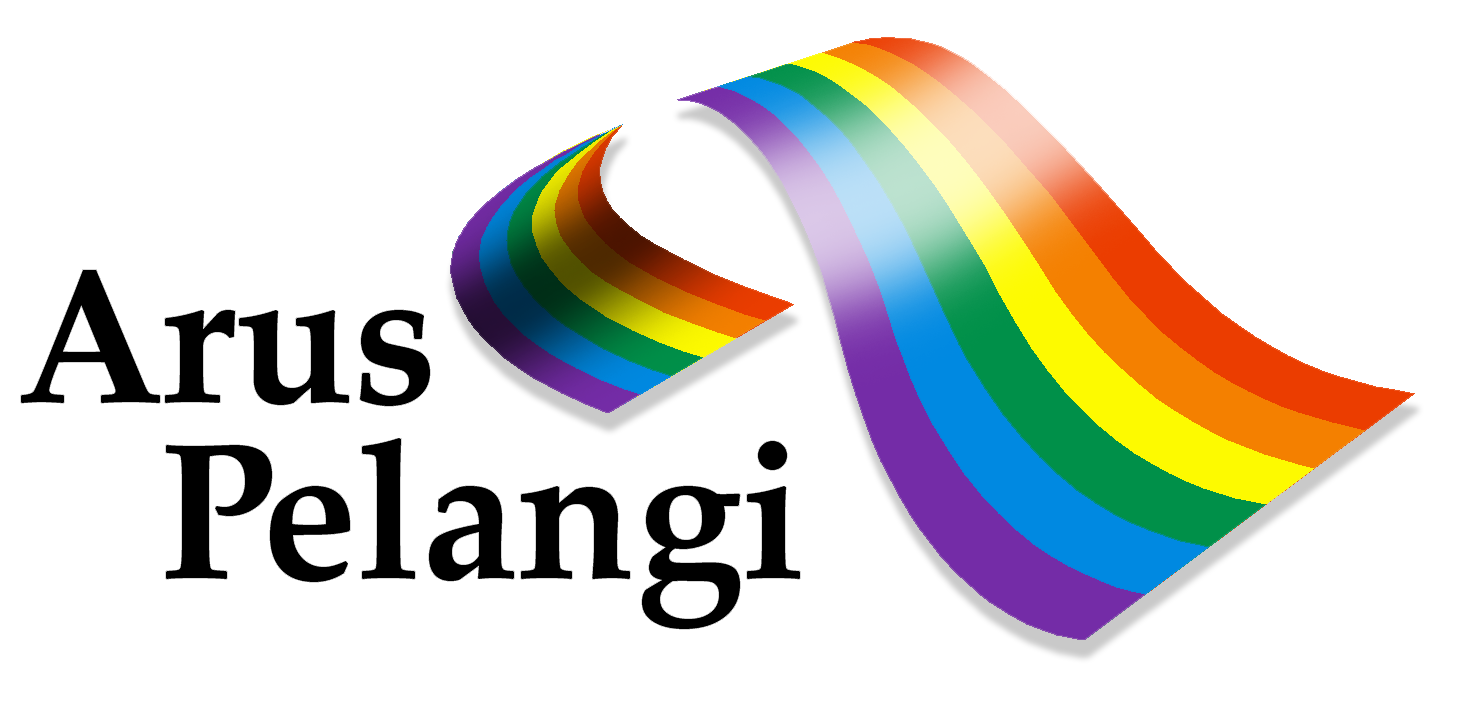 Arus Pelangi (Indonesia)
Arus Pelangi was established in 2006 as a response to a desperate need in Indonesia for formal legal representation of the LGBT Community in order to affect the societal norms and perceptions towards, and to increase an overall awareness of the rights of the LGBT community.
Website:
---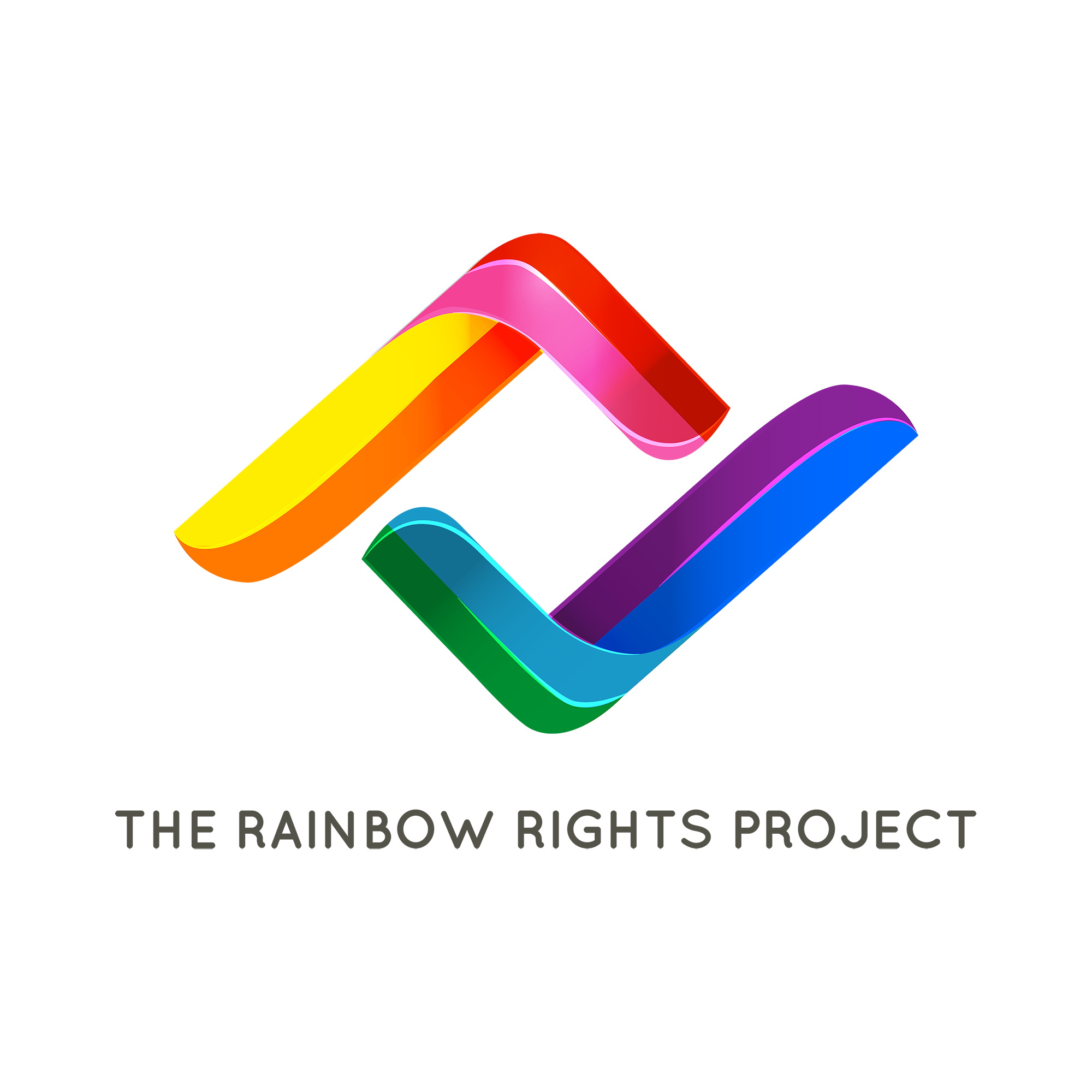 Rainbow Rights (Philippines)
Rainbow Rights Project (R-Rights), Inc. is an extraordinary LGBT legal organization in the Philippines composed of a team of gay and lesbian lawyers and gender activists from diverse fields, who understand the needs and language of the ever-changing LGBT community. It seeks to ensure that the law and its institutions are not used as instruments of oppression and discrimination, or to further reinforce gender-stereotypes.
Website:

Facebook: