Secretariat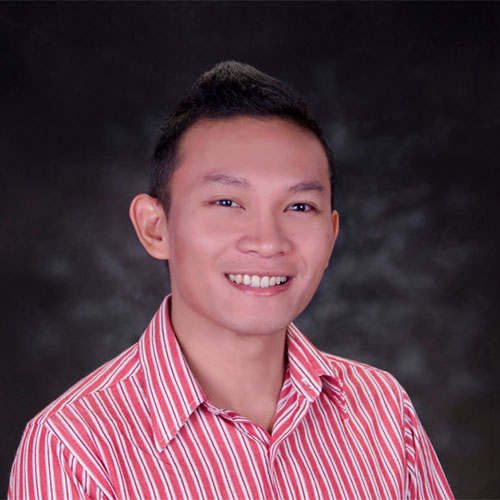 Ryan V. Silverio Regional Coordinator
Ryan V. Silverio
Regional Coordinator

Ryan V. Silverio is the current Regional Coordinator of the ASEAN Sexual Orientation, Gender Identity and Gender Expression (SOGIE) Caucus. He has been involved in LGBTIQ activism in the Philippines for more than a decade where he helped organized pride marches in Metro Manila and conducted human rights education with youth activists. He has worked with human rights organizations such as the Philippine Human Rights Information Center, Coalition to Stop the Use of Child Soldiers and Child Rights Coalition Asia. His activism extends into the academe in his capacity as Senior Lecturer at the Department of International Studies of Miriam College in the Philippines where he teaches courses on gender, human rights and social research. He has co-authored publications focusing on children's right to participation in ASEAN, human rights education, and migration and ICT. Ryan holds a Master of Arts in Human Rights degree obtained from Mahidol University, Thailand.
---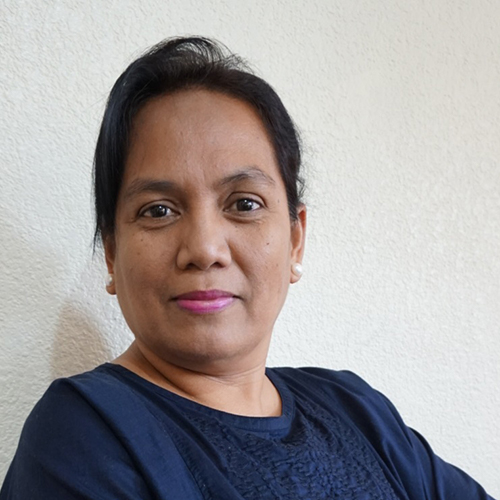 Bel Mirasol Finance Officer
Bel Mirasol
Finance Officer

Bel has a bachelor's degree in Finance and many years of experience working as the finance officer for private, small and multinational companies, and non-government organizations. Her handle of mathematics and her efficiency in an efficient and professional manner has made her indispensible in all the institutions she has worked in. She believes in maintaining high ethical standards at all times, keeping things organized, and working efficiently even under tight deadlines.
---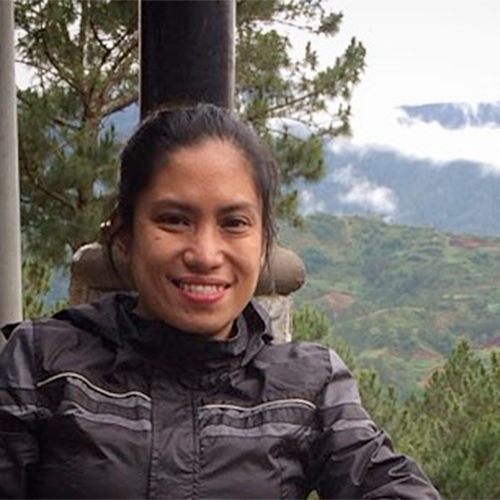 Juliet De Guzman Administrative Officer
Juliet De Guzman
Administrative Officer

Juliet is a passionate social development worker and an alumna of the Movement for the Advancement of Student Power (MASP). She has been involved in various advocacies since her college days in the early 90s and has worked in organizations engaged with climate change, debt campaigns, anti-poverty, and enhancing opportunities for marginalized sectors. She is a proud single mother whose life is anchored on a mission to contribute to social change.
---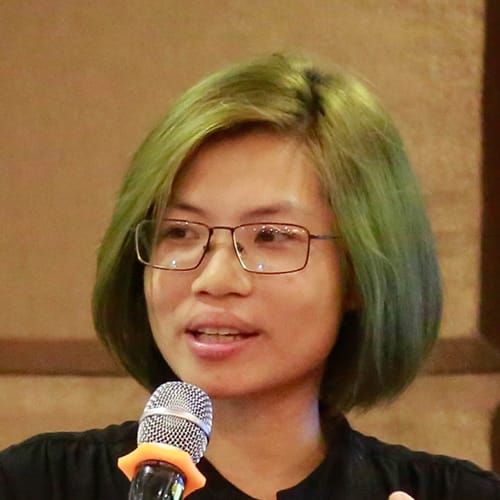 Yen Nguyen Program Manager
Yen Nguyen
Program Manager

Yen is a queer feminist from Viet Nam. She has engaged in local LBTQ grassroots activism since 2004. From 2008 to December 2017, she empowered the Vietnamese LGBTIQ community through youth leadership development and inclusive and safe education environment programs in her position as Program Director of the national LGBTIQ organization. In 2018, she transitions to focus more on building a feminist LBTQ movement within Viet Nam, in the Southeast Asia/Asia-Pacific region, as well as internationally.

Yen is committed to building bridges among grassroots communities working on diverse and intersectional issues, including mental health, gender equality, education, and children's rights. She likes the letter C: coffee, cats, and critical thinking.
---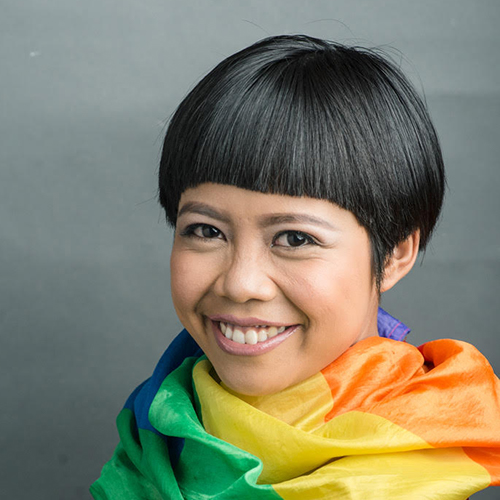 Lini Zurlia Advocacy Officer
Lini Zurlia
Advocacy Officer

Lini is an Indonesian queer feminist who was previously the Advocacy Coordinator of Arus Pelangi, a federation of Indonesian LGBT organizations. She graduated from the Jakarta Islamic University and grew up in a conservative family which put her in a difficult situation early on as an activist. She has spent many years involved with various human rights advocacies, from women's issues to democracy and sexuality. Her identities as an Indonesian and as a feminist come together in a passionate struggle for the rights of all people.
---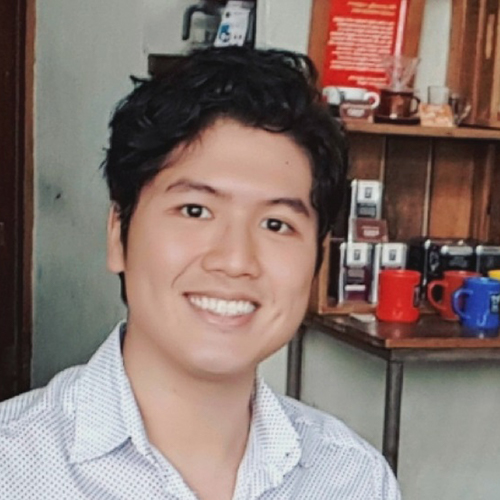 Jan Gabriel Castañeda Program Associate
Jan Gabriel Castañeda
Program Associate

Jan is a member of the LGBT Psychology Special Interest Group of the Psychological Association of the Philippines and was previously with the University of the Philippines Center for Women's Studies. He has worked in various capacities in research projects with different institutions, such as with the Epidemiology Bureau of the Philippine Department of Health and the Pambansang Samahan ng Sikolohiyang Pilipino (National Association of Filipino Psychology). He engages in a diverse range of research interests and believes that only with sound methodologies and sound ethics can advocacies truly move forward.
---