Secretariat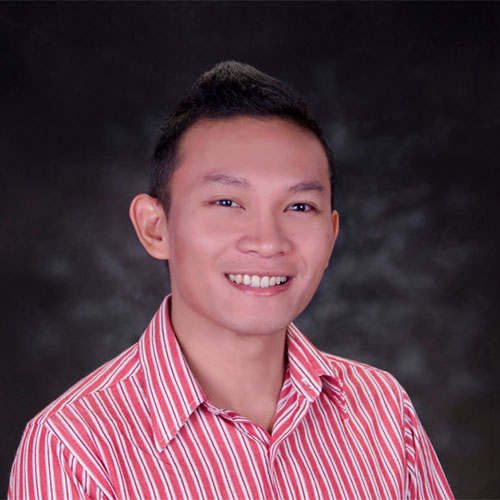 Ryan V. Silverio Regional Coordinator
Ryan V. Silverio
Regional Coordinator

Ryan V. Silverio is the current Regional Coordinator of the ASEAN Sexual Orientation, Gender Identity and Gender Expression (SOGIE) Caucus. He has been involved in LGBTIQ activism in the Philippines for more than a decade where he helped organized pride marches in Metro Manila and conducted human rights education with youth activists. He has worked with human rights organizations such as the Philippine Human Rights Information Center, Coalition to Stop the Use of Child Soldiers and Child Rights Coalition Asia. His activism extends into the academe in his capacity as Senior Lecturer at the Department of International Studies of Miriam College in the Philippines where he teaches courses on gender, human rights and social research. He has co-authored publications focusing on children's right to participation in ASEAN, human rights education, and migration and ICT. Ryan holds a Master of Arts in Human Rights degree obtained from Mahidol University, Thailand.
---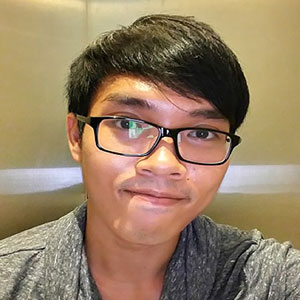 Cornelius Hanung Advocacy Officer
Cornelius Hanung
Advocacy Officer

Hanung has a Masters degree in Engineering. He has a big passion to contribute to LGBTIQ community especially in the area of policy advocacy within Southeast Asia. He started his activism as a volunteer in LGBT organization in South Korea in 2013, before joining Arus Pelangi to support the organization's research and development division in September 2015. Before deciding to become a fulltime activist, he has various experiences on working in private sectors and academic research in environmental science. He speaks Bahasa Indonesian, English, Korean and on his way to mastering French.
---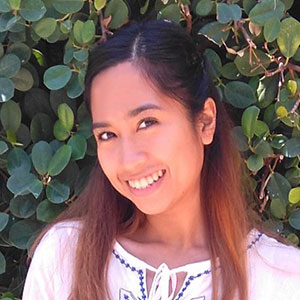 Pauline Arada Monitoring and Evaluation Officer
Pauline Arada
Monitoring and Evaluation Officer

Pauline earned a Bachelor's Degree in Development and Gender Studies. She was the Youngest Humanitarian Officer of 2014 in Western Visayas. Before joining ASEAN SOGIE Caucus, she was part of Tearfund UK's Philippines Typhoon Haiyan Response M&E Dream Team. Pauline is an advocate of the environment, sustainable living, cultural heritage and human rights.