Strategic Plan 2020 - 2024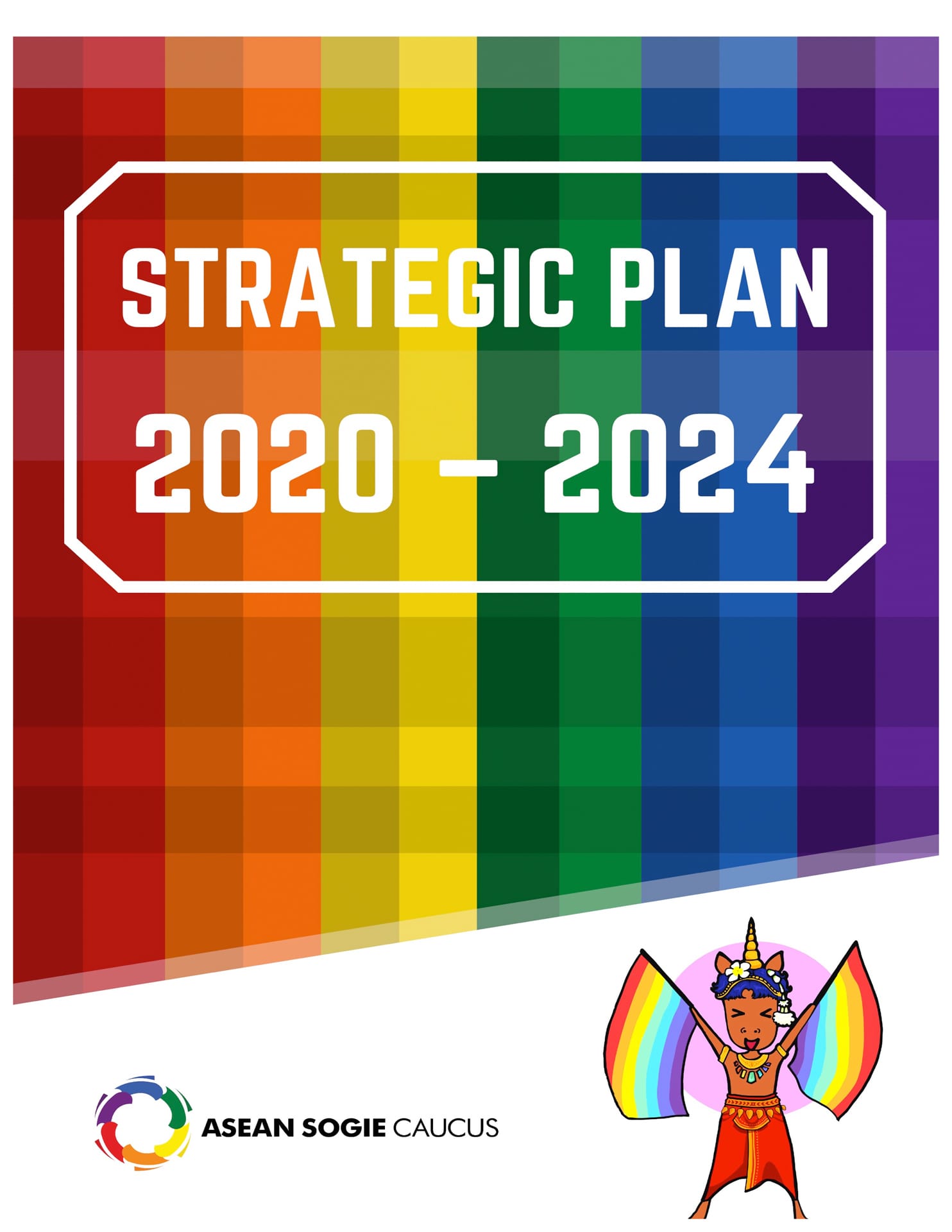 ASC embarked on a nine-month long strategic planning process. This process which started from November 2018 engaged the different governing bodies of the ASC, its partners, allies, the donor community, and local projects and activists who have worked with ASC from 2016 to 2018.
ASC conducted online surveys with partners, networks, members, allies (both LGBTIQ-focused and non-LGBTIQ focused groups who have engaged with ASC), and local groups who received small grants through ASC projects. All of ASC's donor partners answered the survey. Only a few local partners provided feedback. Data from the survey were consolidated and factored in crafting ASC's strategic priorities for 2019.
ASC then organized a Strategic Plan Retreat on November 9 to 10, 2018. The retreat brought together the members of ASC's Board of Trustees, Secretariat, and Steering Committee to assess the progress of the strategic plan and explore potential future thrusts of the organization. During the retreat, ASC identified the following four strategic priorities for the year: 1) Strengthen engagement with ASEAN mechanisms; 2) Mainstream SOGIESC rights within civil society; 3) Support local LGBTIQ activism; and 4) Strengthen ASC's membership and organizational capacity. The Secretariat finalized the document and the Steering Committee adopted it.
You may download it here: