The Impact of COVID-19 on LGBTIQ+ Organizations in Southeast Asia (2021)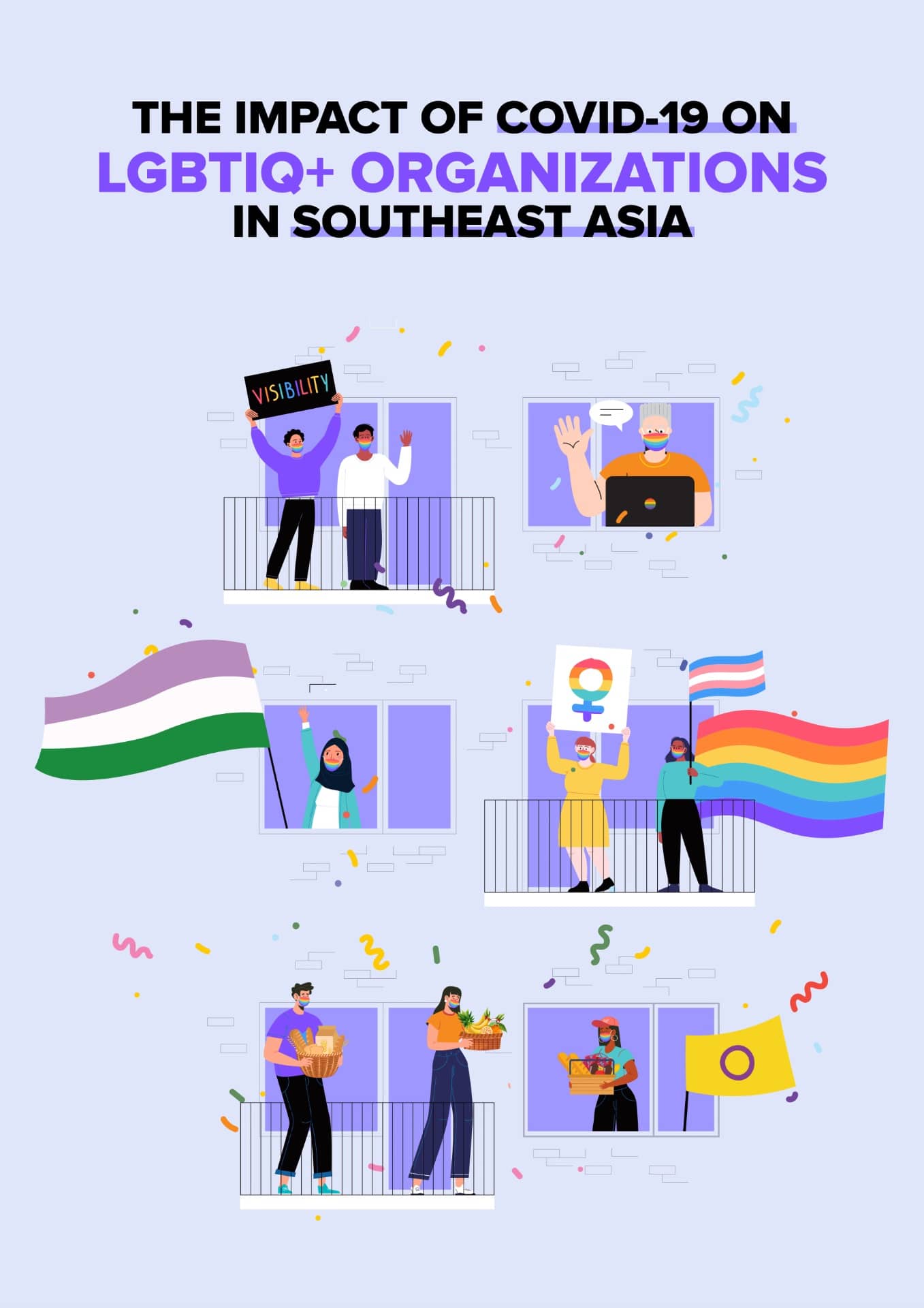 EXECUTIVE SUMMARY:
Since the World Health Organization (WHO) declared a pandemic in 11 March 2020, governments in the ASEAN region have struggled with COVID-19, undertaken many measures and prohibitions. Except for local ad-hoc government initiatives, there has been no state-led COVID-19 response inclusive of SOGIESC. The lack of information about coordinated action indicates a lack of regional cohesion to address the pandemic. Unfortunately, such actions have also resulted in restrictions to freedoms of movement or travel, public assembly, and even expression. This study was conducted to identify the needs and challenges faced by local LGBTIQ+ organizations.
ASEAN SOGIE Caucus (ASC) formulated this study as a result of its two Rapid Needs Assessments (RNAs), which was done from April to December 2020 and led ASC to update its strategies and advocate for LGBTIQ+ inclusion in ASEAN's COVID-19 response. As a result, ASC also launched its Rainbow Reach Out (RRO) program, in collaboration with 10 LGBTIQ+ organizations in the region, to provide emergency response to LGBTIQ+ communities affected by the crisis.
You may access the fact sheet here.