ASC at the UN Human Rights Council 54th Session: SOGIESC-inclusive is integral to resolving the crisis in Myanmar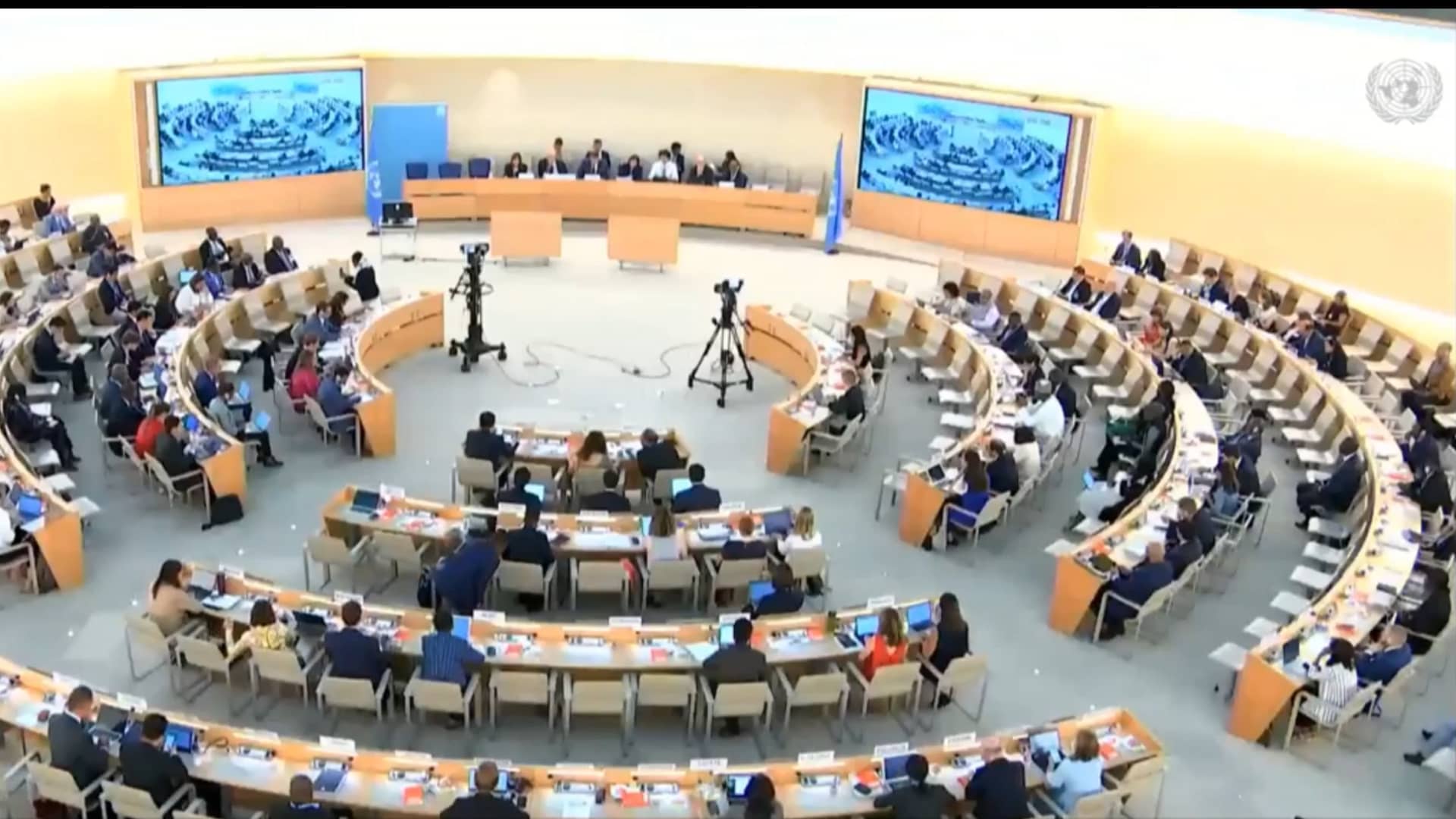 ASC issued an oral statement during the UN Human Rights Council interactive dialogue with the Independent Investigative Mechanism for Myanmar (IIMM), which took place last September 11, 2023. The statement highlighted the ongoing violence faced by LGBTQIA+ human rights defenders within Myanmar and in countries where they sought exile.
ASC cautioned that the military junta's "deliberate actions to identify and arrest LGBTQ individuals were motivated by their perception of a connection between LGBTQ rights and the democratic agenda." Attesting to this are data from local LGBTQIA+ groups which pointed out to significant numbers of arrests, detention, sexual violence, and displacement. In addition, local groups stressed that more than half of the victims of human rights violations decided not to pursue cases due to a low trust on domestic legal remedies.
Key recommendations were raised during the statement: improved engagement by the IIMM with local LGBTQIA+ human rights defenders, and a SOGIESC-inclusive humanitarian response. ASC believes that the experiences of violence and the need for recovery must be factored in any political or humanitarian equation to resolve the crisis in Myanmar.
The statement written in collaboration with local LGBTQIA+ groups from Myanmar, and was delivered by ASC Executive Director, Ryan Silverio.
Read the full statement here: PDF
Watch the oral intervention made by ASC: